This spring, designers left us with edgy proportions. Minimalism is slowly fading away as Carine Roitfeld said she hopes so at the last Paris Fashion Week. Here we are in spring and it's time for you to get some references on what you will have to wear this season as accessories.
The master word here is HUGE, choose to wear some big accessories the next month at the beach or if you are willing to chill out to eat an ice cream.
Take your huge Chanel pearls as shown at the side here.
If you may travel and party a night in a city you don't know, these Balmain creoles are what you need.
You're asking yourself if you can put several big accessories then, well if you wish so, do it like Lanvin does, as big belts and big necklaces are allowed:
Also purchase this "Love" necklace at the starplaza.
In real it's actually better to not wear so many huge accessories, only 1 or 2 is enough.
Then of course, if you are to make a travel, go to the beach, party, or just chill out to be seen, you must have a bag! And even if bags are big since way longer than this season, it's still possible to make them even bigger, at Chanel or Hermès for example: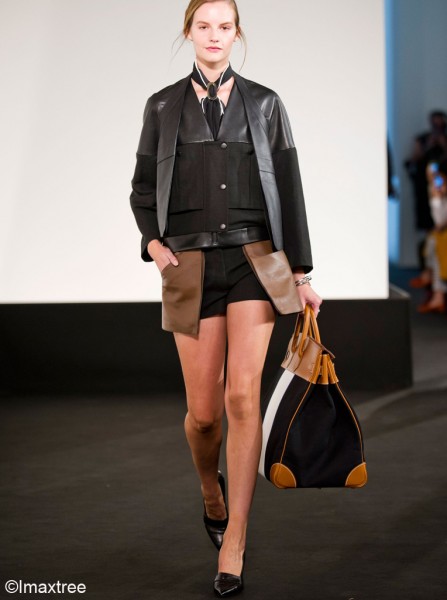 Here you have the proof that HUGE is the new trend this season, so are you willing to follow this trend? Do you have some of these HUGE accessories?
-AL